Experience Kraal
Perfumes and scents that tell a centuries-long history, which forms a sincere,
warm and elegand welcome.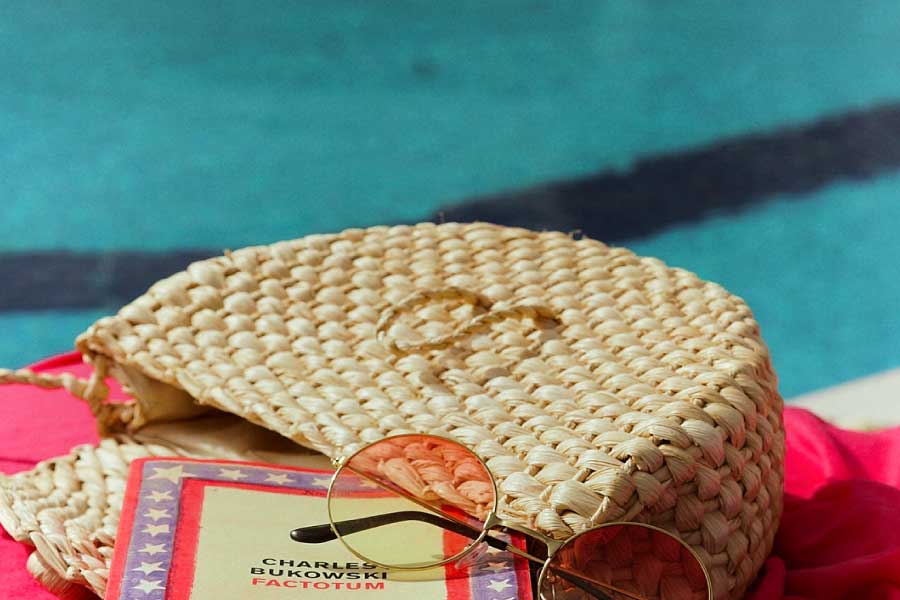 Relax
Have a summer taste under the albanian sunlight at our swimming pool, with aperitif and creative delights.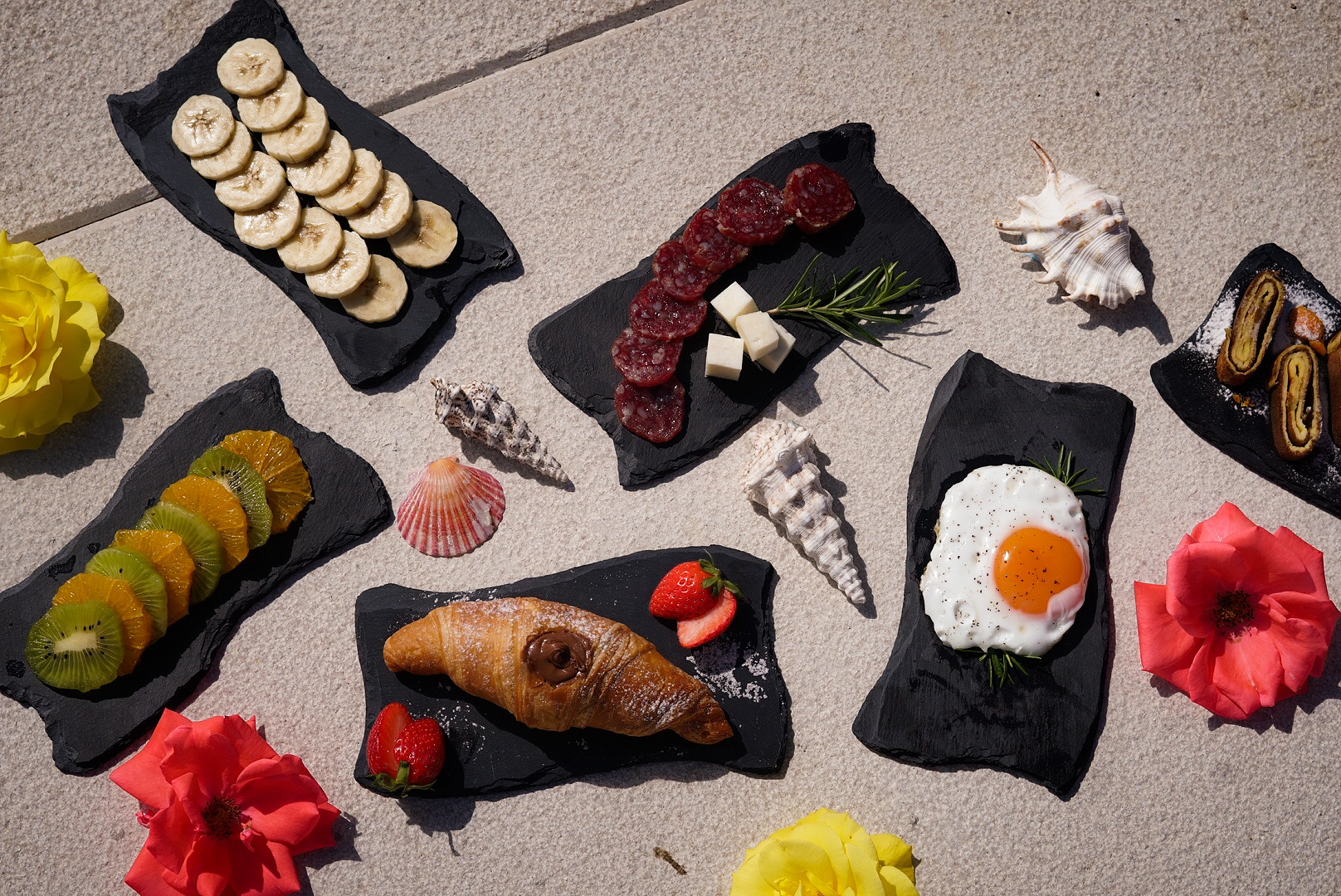 Enjoy
A good breakfast prepares you to face the day in a extraordinary way.  Every morning we prepare sweet and savory delights, all flavors and textures to explore sensations on you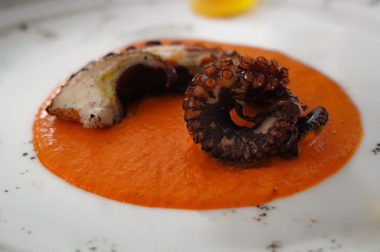 Taste
The cuisine is an invitation to the extraordinary Albanian Culinary. Experience the flavor in each seasoning, the texture in every Sea Food or Meat Specialities, the cream and homemade taste of pastas and risottos and some signature Desserts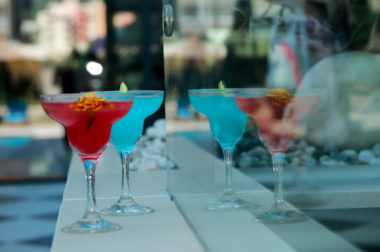 Refresh
An electic musical selection: a mix of vintage sounds for the day version, more lively and vibrating from sunset onwards. The sea view aperitif lasts until late in the evening, proposing themed happenings with live music and DJ sets. The food & drink areas of the hotel can be reserved for private events and parties. For more information write to info@kraalhotel.com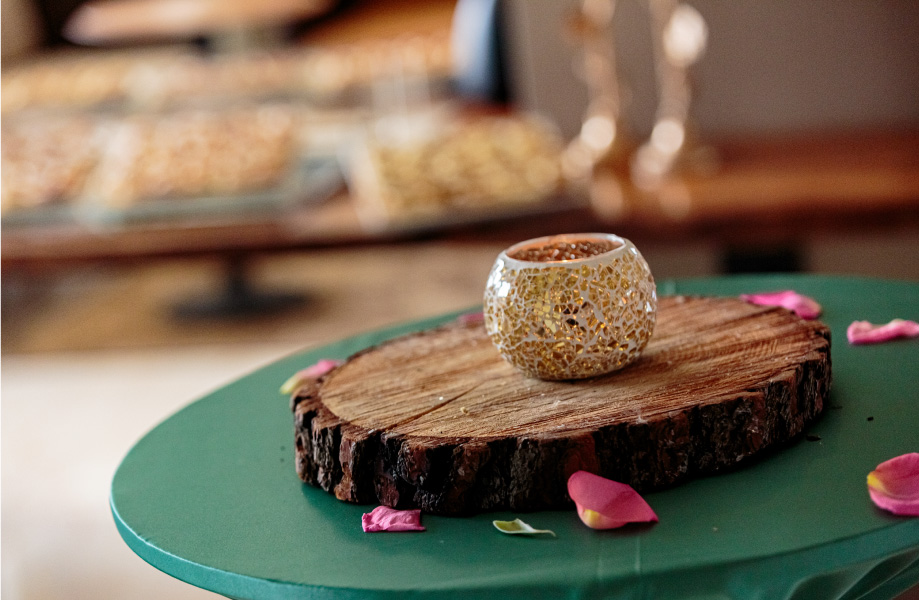 Experience
A warm and welcoming environment, elegantly combines modern elements with vintage furniture, ideal for congresses, weddings, music events, art exhibitions and photo shoots.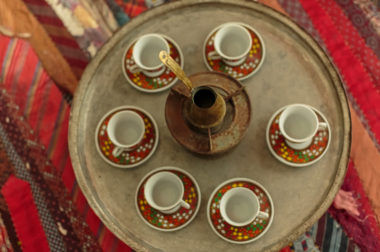 Explore
Albanian Traditional Oda
The most extraordinary examples of the strength of our culture, the large and colorfull rooms telling an old story to the young ones. The scent of the coffee and raki forms the enchanted atmosphere of this special corner.